---
The "Summer Of Love" album 1967½ is now available on iTunes.
http://itunes.apple.com/gb/album/id427036182?originStoreFront=143444&s=143444&affId=1519041&ign-mpt=uo%3D4
Reviews:
"What I found most amazing about this album is how familiar it all sounds... After only one play, I was singing along almost like I had known the album for years. The songs are very contagious at first listen and when inspected closer reveal many complex layers..."

"This album is wonderful, invoking the sounds of the psychedelic sixties, whilst retaining a freshness and vitality that makes it relevant to today..."

"1967½ is one of the best albums I've heard this year and I can recommend it from the bottom of my heart to all those reminiscing the Summer of Love and everyone into 60's styled psychedelic and melodic rock..."

"1967½ by Mooch is sweet-natured, disarming and very, very English with its songs about hedgehogs, ladybirds, buses, trams, Guy Fawkes, truth fairies, raspberry lollies, cups of tea and soldiers selling daisies. Take careful note and investigate with confidence, Robyn Hitchcock fans..."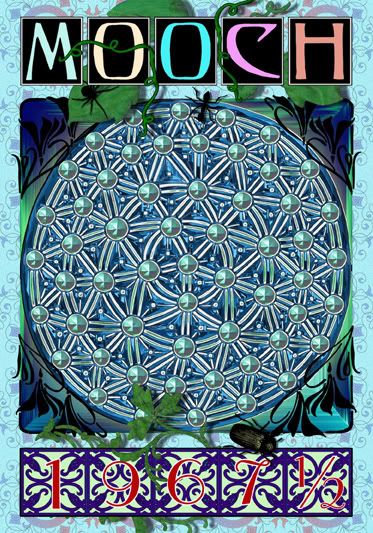 Enjoy!