---
Stephen Palmer



LANDSCAPE

Release date: 2 May 2011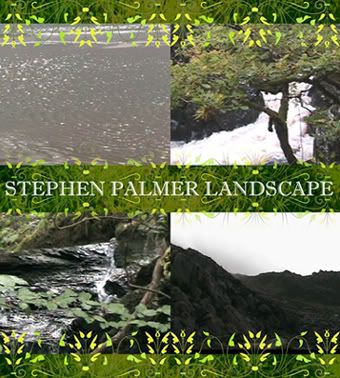 Landscape is a piece of neo-classical music in four movements, each around ten minutes long. The inspiration is taken from the Welsh landscape - seashore, forests and woods, water, and mountains - while the music itself is arranged for string orchestra and a number of other instruments, including piano and harpsichord. A main theme threads itself through the work, with each of the four movements also using another, different theme, to which variations are made as the music progresses. The first movement, sea, can be heard at my soundcloud site:

http://soundcloud.com/moochspacey

This release is available either as the music alone or as a CD/DVD set. The DVD contains four short films, shot entirely in Wales, that accompany the music. The films are a kind of video art, taking images of sea, forests, etc and combining them into a montage of naturalistic moving pictures that complement the music.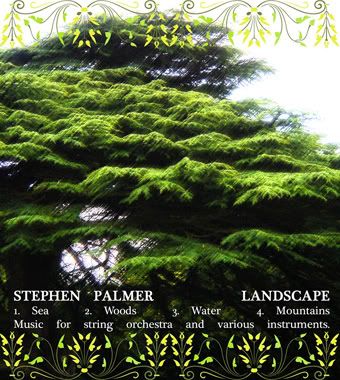 http://www.ambientlive.com